Top 15 Things to Do in Prince Edward Island National Park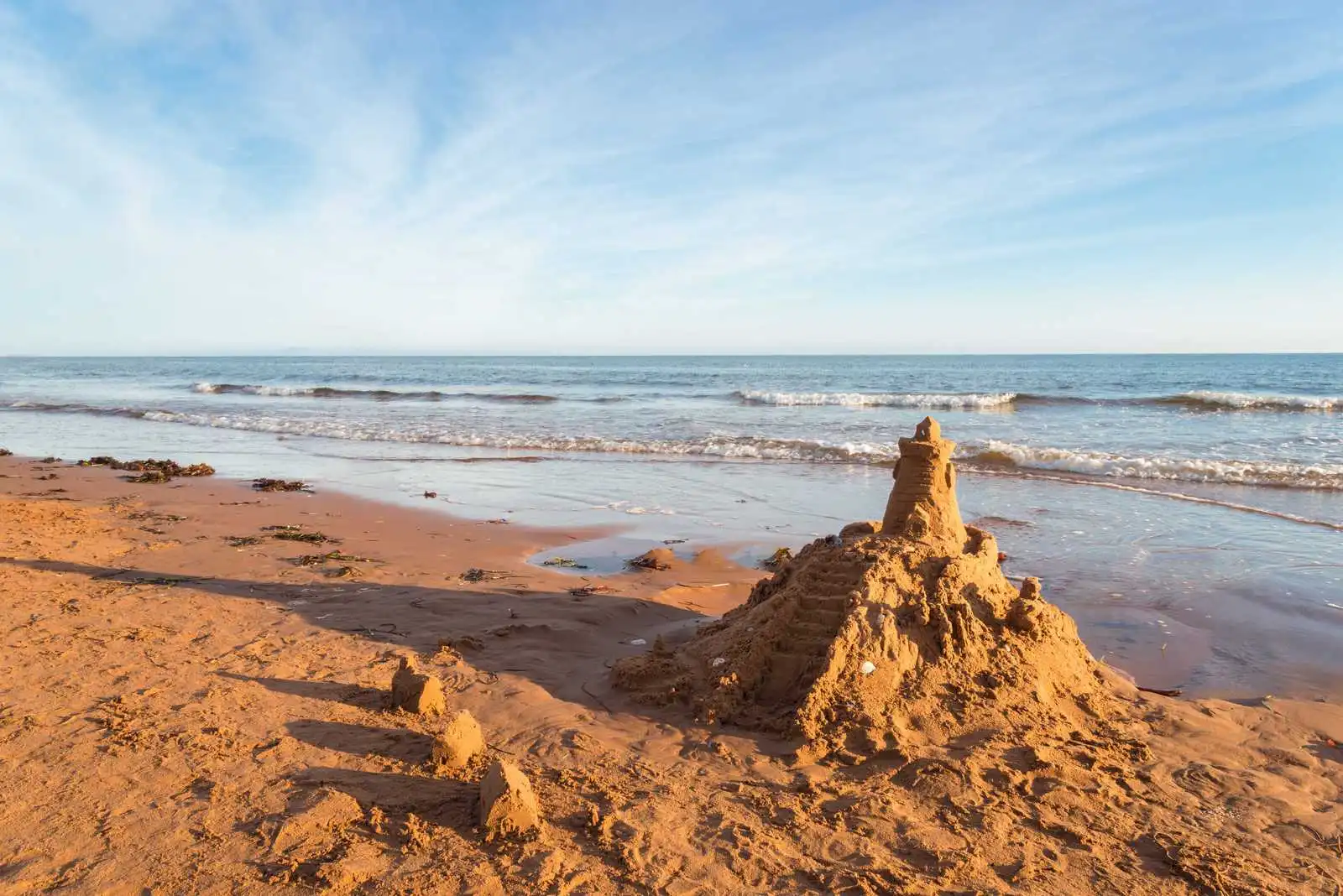 Welcome to Prince Edward Island National Park, the magical land of Anne of Green Gables, red sand beaches, and friendly locals with a wicked sense of humour. This enchanting island offers visitors a wide range of activities and experiences that will leave you smiling and longing for more. From pristine sandy beaches, and scenic hiking trails in national parks to delicious seafood and charming local communities, there's something for everyone on this charming island.
In this blog, we're going to take a closer look at the top 15 things to do in Prince Edward Island National Park, with a humorous twist that will leave you chuckling and eagerly planning your next vacation. Whether you're a nature lover, a foodie, or just looking for a good time, PEI has got you covered. So buckle up, and get ready for a wild ride as we explore the best of what PEI national park has to offer.
But first, a warning: once you visit PEI, you may never want to leave. The island has a way of enchanting visitors with its laid-back vibe, picturesque beach landscapes, and friendly locals. So be prepared to fall in love with this beautiful place, and don't say we didn't warn you!
Now, without further ado, let's dive into the top 15 things to do in Prince Edward Island National Park, with a humorous spin that will leave you in stitches.
Are you ready? Let's go!
1. Go seal watching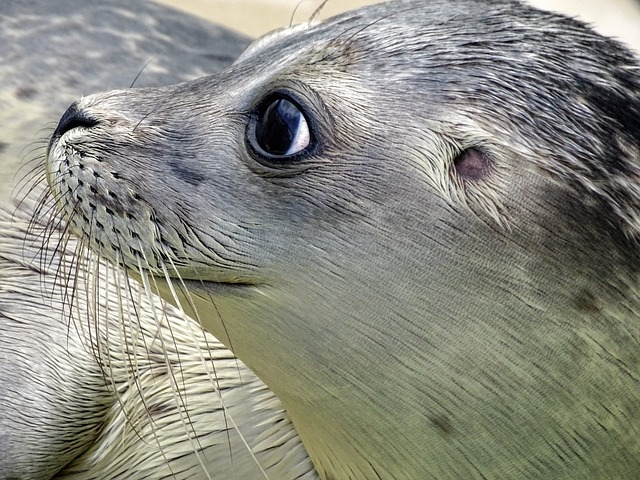 If you're lucky, you might spot a seal popping its head out of the water to say hello. But if you want to get up close and personal with these marine mammals, then hop on a guided seal-watching tour. These tours take you out to the seal colonies where you can observe these playful creatures in their natural habitat. And if you're really lucky, you might even see some seal pups. Just be prepared for the overwhelming cuteness.
2. Take a hike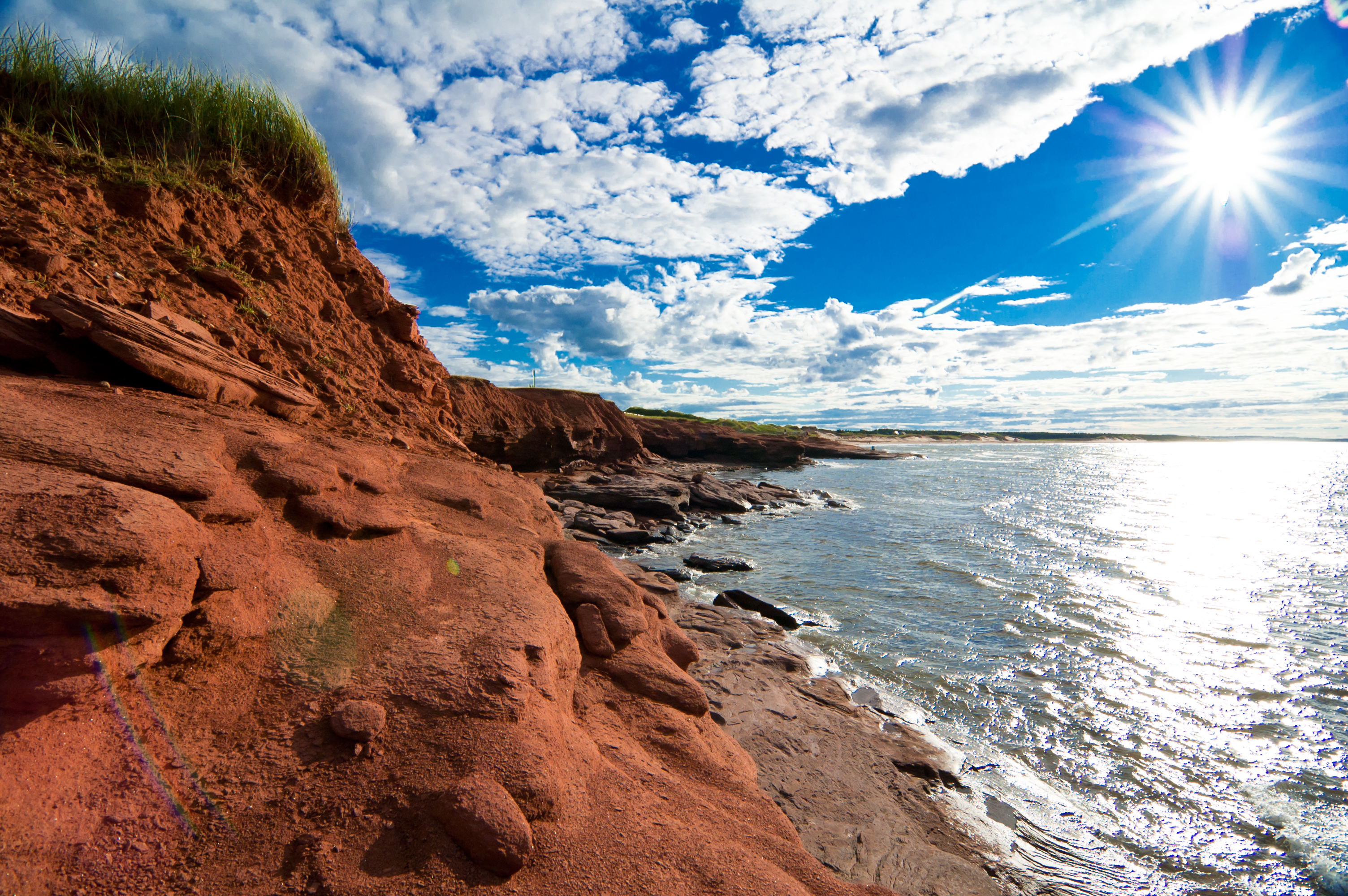 Prince Edward Island National Park offers a plethora of hiking opportunities that cater to a wide range of skill levels. Its extensive network of trails, spanning over 50 kilometres, provides a delightful experience to both the leisurely stroller and the avid trekker. The Greenwich Dunes Trail stands out as one of the most sought-after trails due to the varied terrain it offers, taking hikers through lush forests, magnificent dunes, red cliffs, and serene wetlands. The trail culminates with a walk along a breathtaking view of the Gulf of St. Lawrence, leaving visitors awestruck.
3. Build a sandcastle

Who says sandcastles are just for kids? Embrace your inner child and build the sandcastle of your dreams. And if you're feeling competitive, why not join one of the many sandcastle-building contests that take place throughout the summer? But be warned, the competition is fierce. You'll need to bring your A-game if you want to win.
4. Have a picnic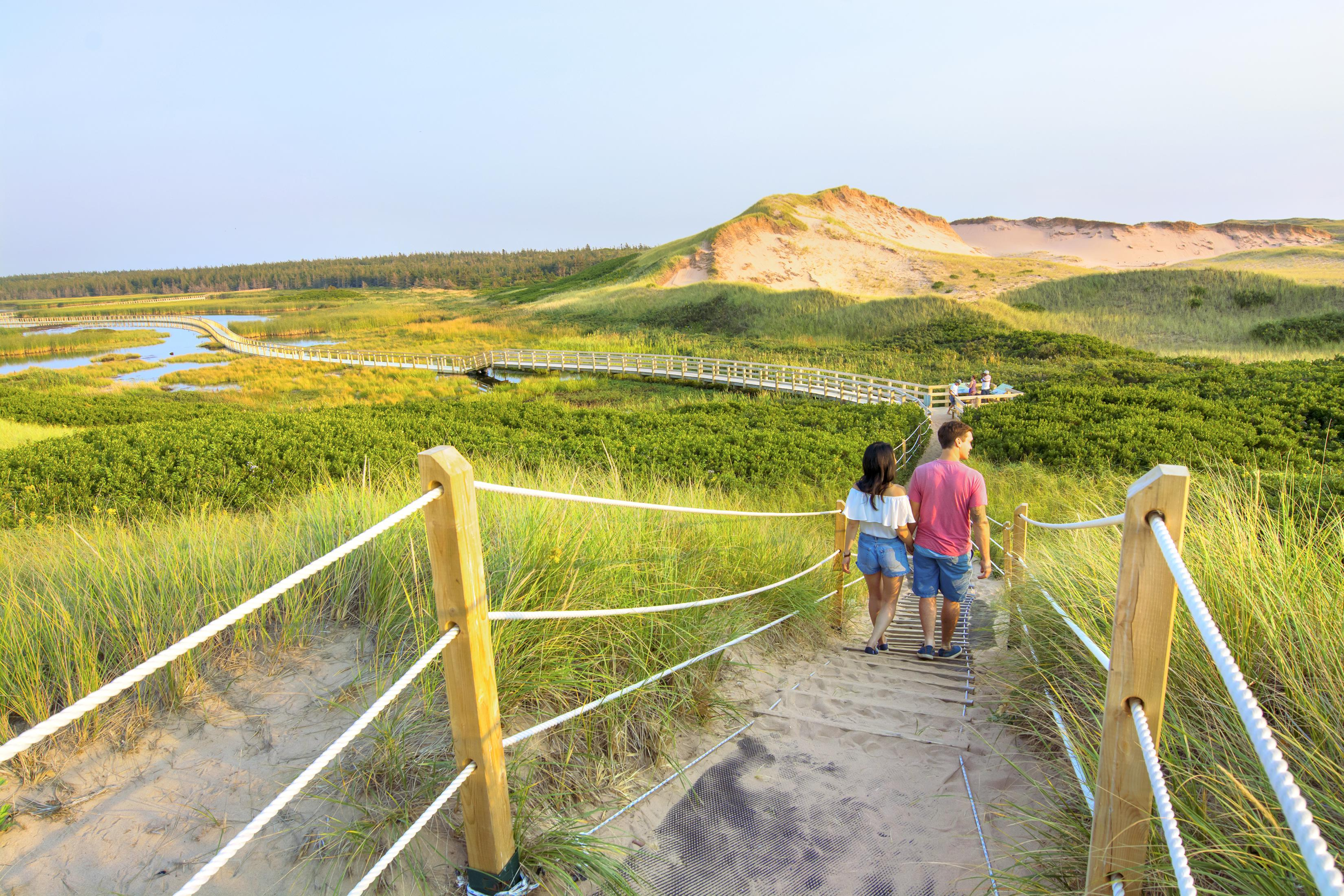 A great way to make the most of the park's ambiance is to have a delightful picnic. Load your basket with your favourite treats and head towards one of the numerous picnic areas located scattered throughout the grounds of the park. You can bask in the warm sunshine and soak up the natural surroundings while enjoying a leisurely afternoon. Keep your eyes peeled, as you might just get a chance to catch a glimpse of some of the park's wildlife while savouring your sandwiches.
5. Go for a swim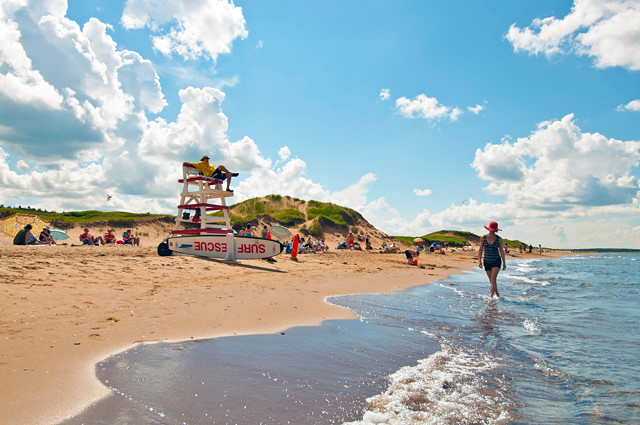 Prince Edward Island National Park boasts some of the most inviting waters north of the Carolinas, making the beach within it a paradise for swimming and camping enthusiasts. The beaches are immaculate and the water is crystal clear, rendering it perfect for activities like swimming, kayaking, or merely floating around. For thrill-seekers, why not try your hand at surfing? While the waves might not be as gigantic as those in Hawaii, you can still ride a few and have an adventurous time.
6. Visit Green Gable's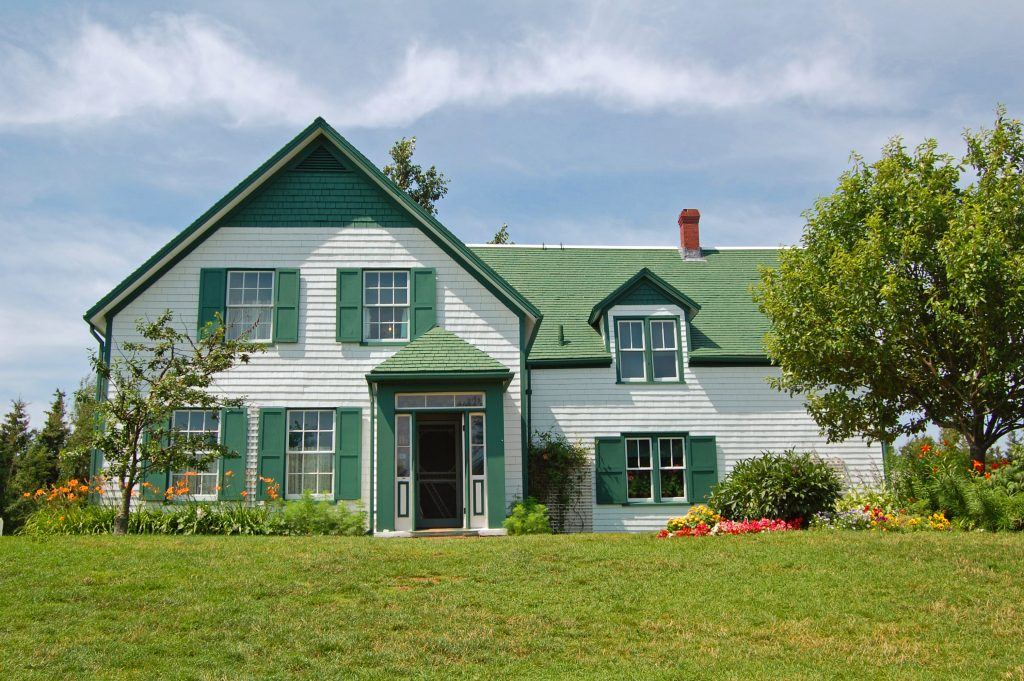 Literature enthusiasts cannot miss out on visiting Green Gables, the site that inspired the classic novel, Anne of Green Gables. This historical landmark is a must-see location and offers visitors an immersive experience. You can embark on a tour of the house, explore the gardens, and even dress up in period costumes. Who knows, you might even run into the spunky and imaginative Anne herself.
7. Go stargazing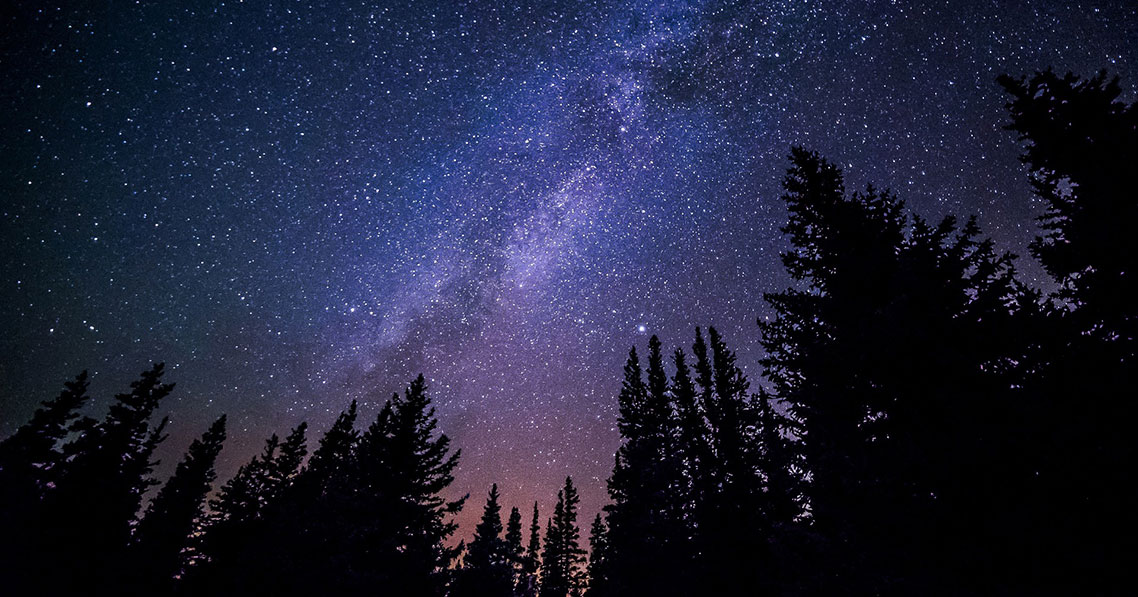 Prince Edward Island National Park has some of the clearest skies in Canada, making it the perfect spot for stargazing. You can see everything from constellations to shooting stars to the Milky Way. And if you're really lucky, you might even catch a glimpse of the Northern Lights. Just be sure to bring a warm blanket and a thermos of hot cocoa.
8. Rent a bike

If you're in the mood for a chilled-out tour of the park, hop on a bike! There are plenty of places that'll rent you two wheels and a frame, and off you go. You can ride the north shore at a leisurely pace, taking in the salty sea breeze and enjoying a laid-back picnic. And who knows, maybe a seal or two will pop up to say hello - they're pretty friendly! Just be sure to keep your balance, or you might end up taking a dip in the cool waters.
9. Take a photography class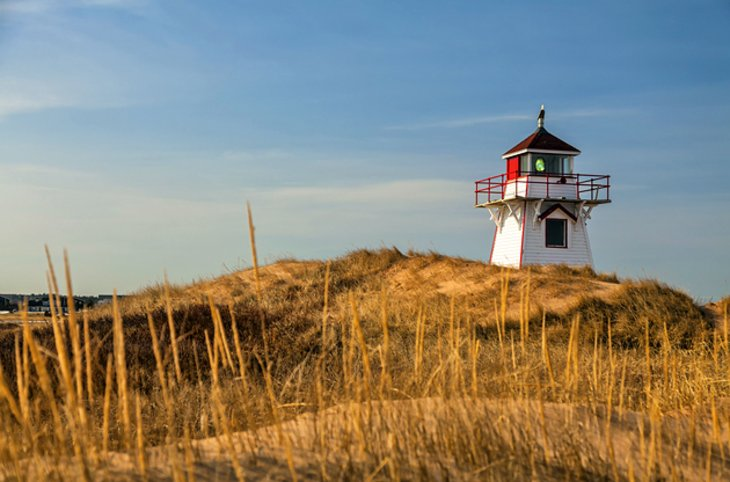 Calling all shutterbugs! If you've got a passion for photography, why not take a class while you're on the Island? There are plenty of workshops available to suit all skill levels - whether you're a complete newbie or a seasoned pro. You'll delve into the world of composition, lighting, and editing, and then get to practice your newly-learned skills in the breathtaking landscape of Prince Edward Island National Park. Who knows, you might even end up walking out with a portfolio of stunning shots that'll have your friends and family in awe.
10. Go on a lobster tour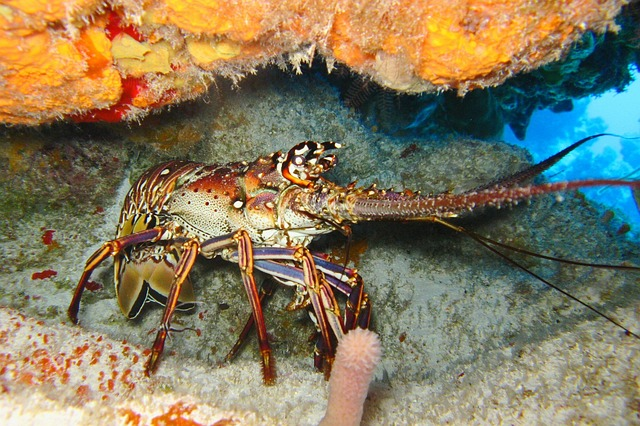 No visit to PEI is complete without going on a lobster tour. PEI is known for its delicious seafood, and lobster is no exception. So, why not take a tour of a local lobster fishing village and learn all about how these tasty crustaceans are caught? You'll get to see the traps being hauled in, learn about the different sizes and types of lobster, and maybe even get to hold one (if you're brave enough). And of course, you'll get to sample some fresh lobster too. Just make sure you don't get too attached to your new lobster friends before they end up on your plate.
11. Attend the Potato Blossom Festival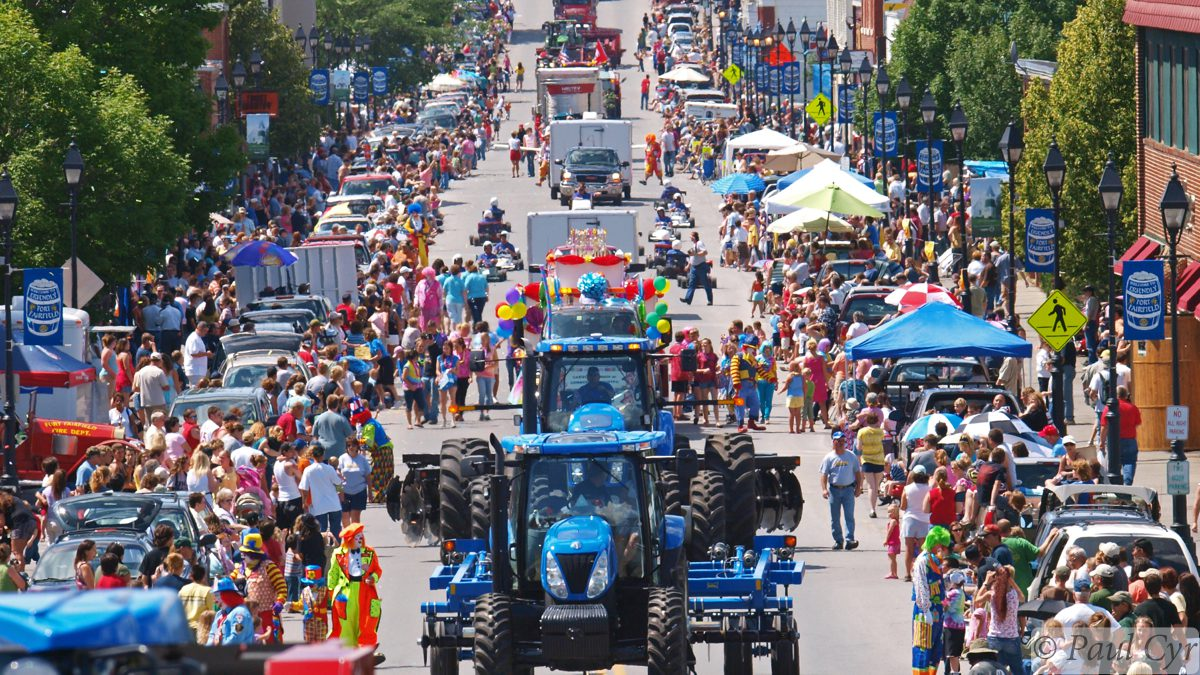 If you happen to be on the Island in July, make sure to check out the Potato Blossom Festival - an event that celebrates the blooming of potato plants. Now, before you go thinking it's just a bunch of potato-heads, let me tell you, it's so much more. There's live music, delectable food, and even a parade to entertain the masses. And, who knows, you might learn a thing or two about potatoes. For instance, did you know that PEI produces over a quarter of Canada's potato crop? That's a whole lot of fries!
12. Explore the local towns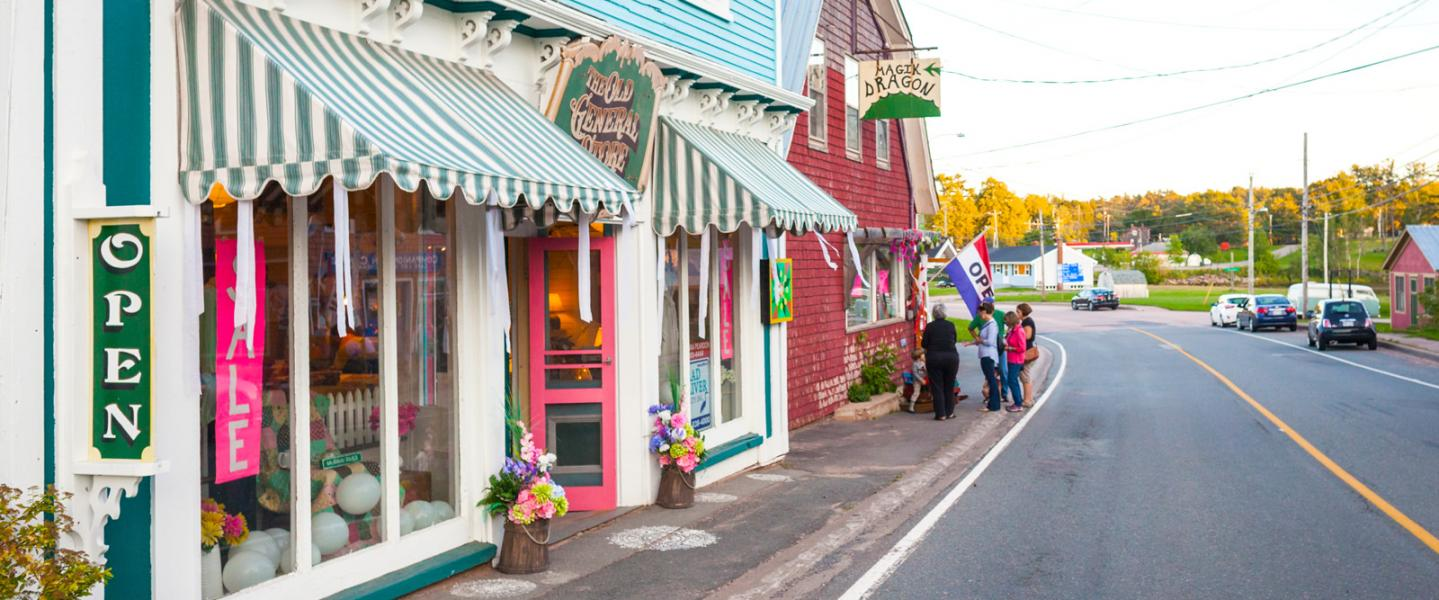 The Island is dotted with charming little towns, each with its unique flair. You simply must visit Charlottetown, the capital of PEI, for its stunning historic architecture, quirky shops, and mouthwatering cuisine. Then there's Cavendish, situated close to the national park, which is a big hit with tourists for its theme parks, golf courses, and, of course, Green Gables. And if you're after a serene getaway, make your way to the idyllic town of Victoria-By-The-Sea, with its cobbled lanes, artsy galleries, and gorgeous harbour and lake views.
13. Try some local cuisine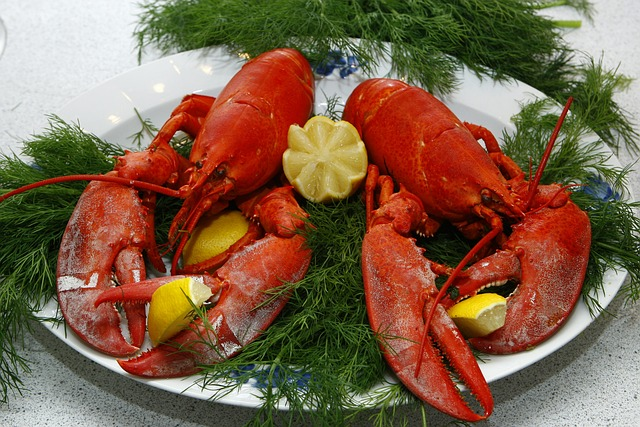 PEI's seafood is out of this world, but there's more to the local cuisine than just seafood. Make sure you get your fill of the island's signature spuds, whether it's crispy fries, creamy mashed potatoes, or even potato fudge (yes, that's a real thing). And make sure to sample the island's dairy delights, like rich ice cream, tangy cheese, and silky butter. Feeling adventurous? Give some of the local delicacies a go, like the deep-fried Mars bars or the infamous seal flipper pie. Who knows, they might just become your new favourites.
14. Visit the Confederation Bridge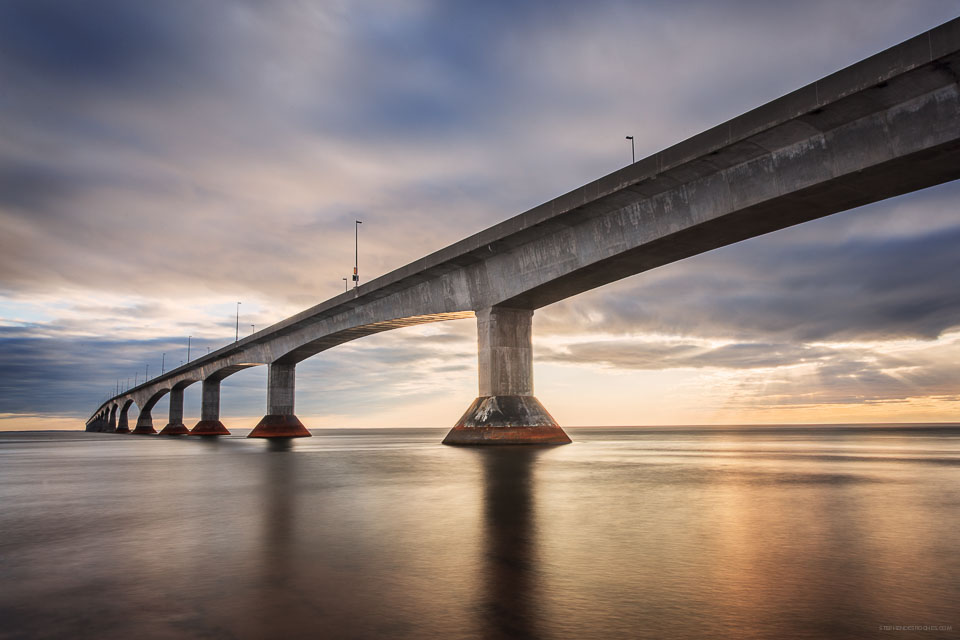 The Confederation Bridge connects PEI to mainland Canada and is an engineering marvel. The 13-kilometre bridge spans the Northumberland Strait and offers access to stunning views of the water and the island. You can drive across the bridge or take a tour to learn more about its construction and history.
15. Attend a ceilidh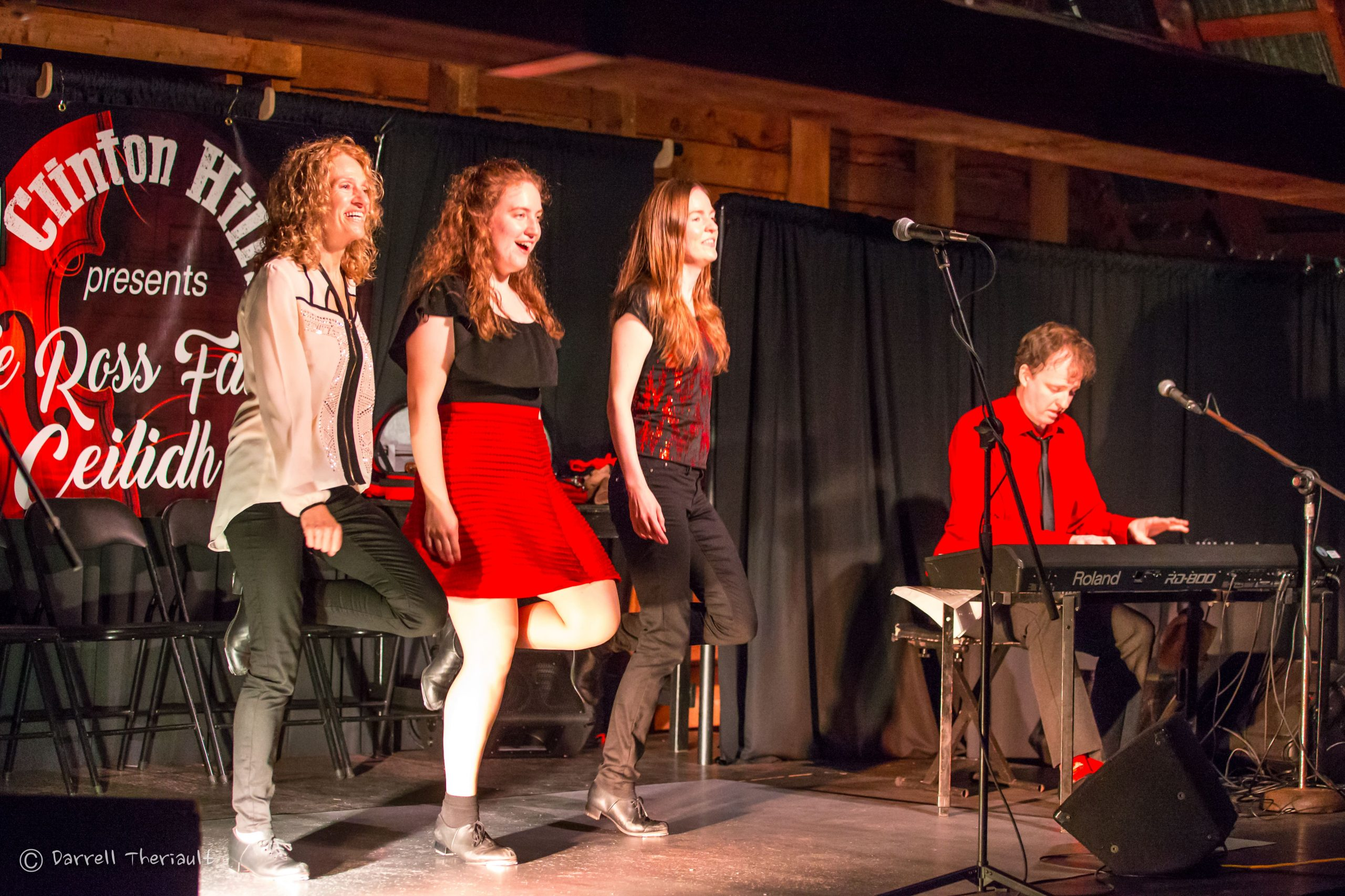 A ceilidh (pronounced kay-lee) is a traditional Gaelic gathering that involves music, dancing, and storytelling. PEI has a rich Celtic heritage, and you can experience this firsthand by attending a ceilidh. Several venues offer nightly ceilidhs throughout the summer, and they're a great way to experience the island's culture and hospitality.
So there you have it, folks. The top 15 things to do in Prince Edward Island National Park, plus a few bonus activities to keep you busy during your visit. Whether you're a nature lover, foodie, or just looking for some fun, there's something for everyone on this beautiful island. So what are you waiting for? Pack your bags and head to PEI for the trip of a lifetime.