Top 12 Things to Do in Jasper National Park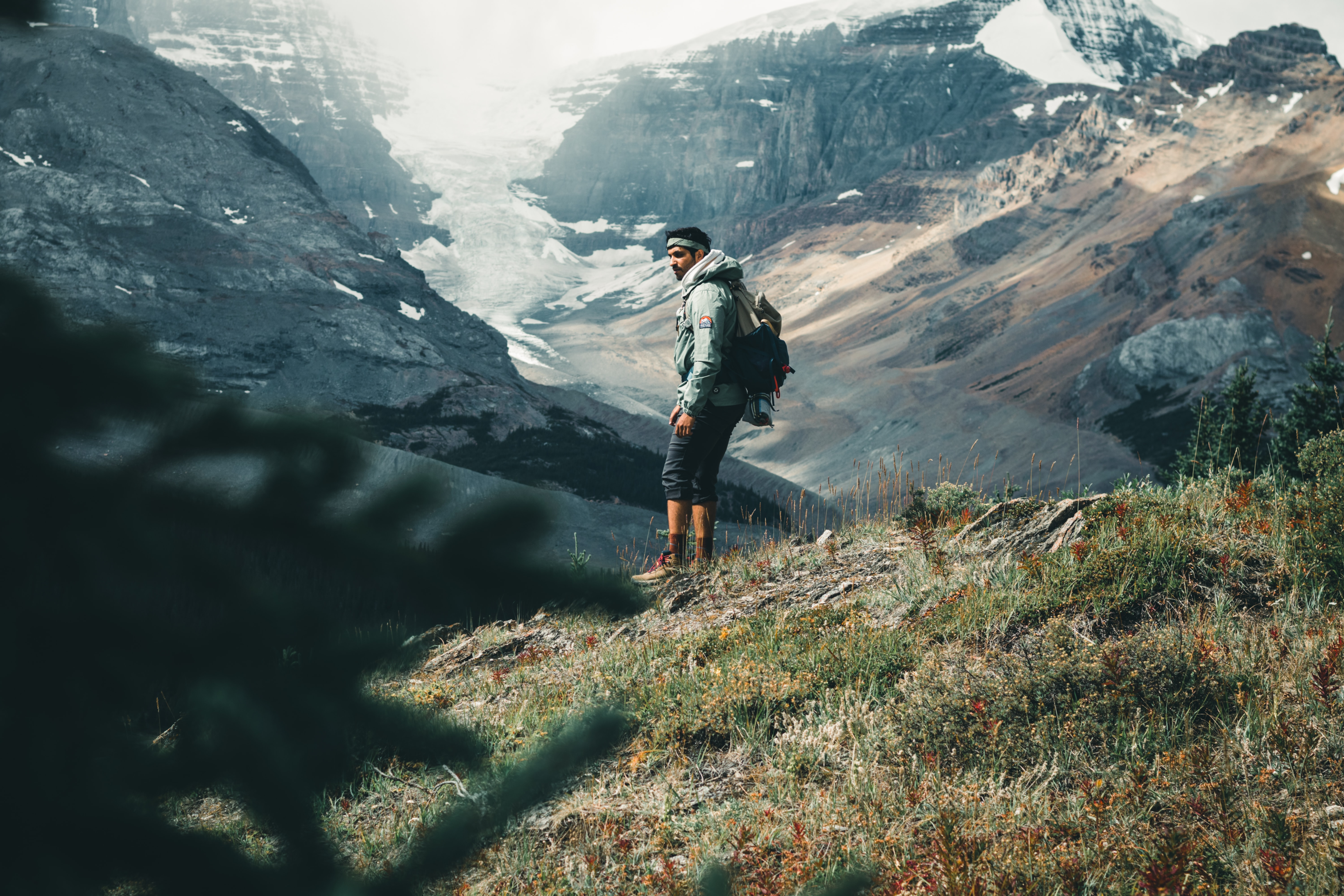 Jasper National Park is the largest national park in the Canadian Rockies and is a nature lover's paradise with so much to see and do, it can be hard to know where to start. That's why we've put together a list of the top 12 things to do in Jasper National Park – so you can make the most of your time in this beautiful part of Canada. And because we know you love to laugh, we've added a funny twist to each activity. So sit back, grab some snacks, and get ready to dive into the adventure of a lifetime.
Jasper National Park is located in the north of the Canadian Rockies and covers over 10,878 square kilometres (4,200 square miles) of pristine wilderness. From glaciers, forests and mountains to lakes and waterfalls, this park is home to some of the most breathtaking scenery in the north and in the world. Surrounded by many other national parks and with so much to see and do, it's no wonder that Jasper attracts millions of visitors each year.
But with so many activities to choose from, where do you start? Don't worry, we've got you covered. Here are our top 12 things to do in Jasper National Park this summer – with a funny twist to keep you laughing along the way.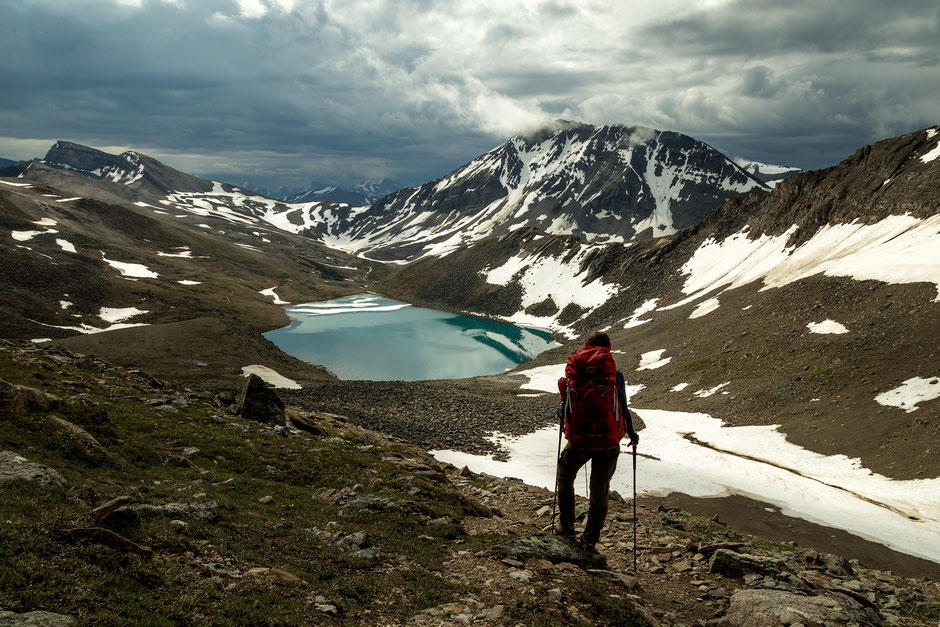 1. Hike the Skyline Trail
f you're looking for a thrilling adventure amidst the breathtaking natural beauty of Jasper National Park, the Skyline Trail is an absolute must-do. This iconic hike offers some of the most awe-inspiring views of the majestic mountains and valleys that surround it. However, it's important to note that this trail is not for the faint of heart, as it presents quite a challenge. But don't worry, the stunning vistas will surely make up for any fatigue you may feel along the way. Just be sure to pack plenty of snacks, as the rugged terrain demands a lot of energy.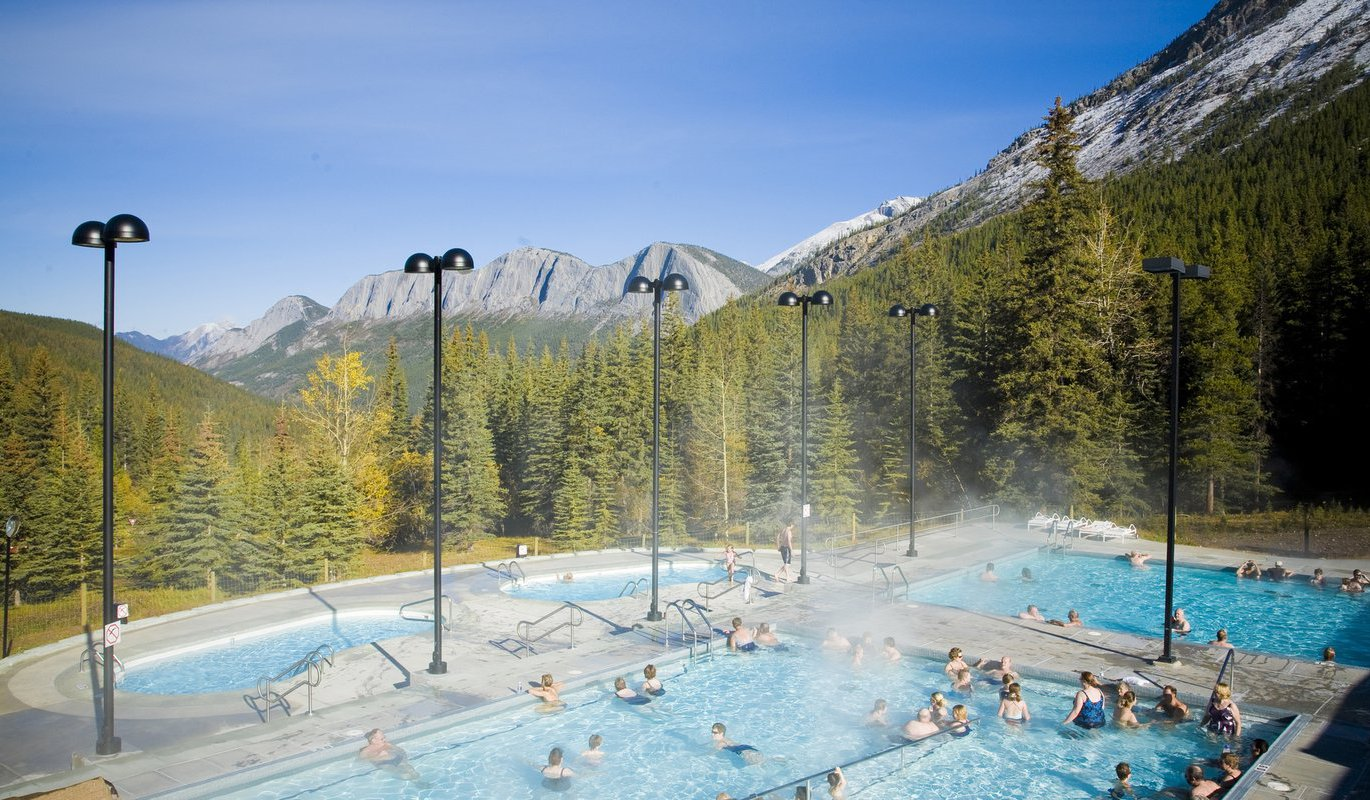 2. Soak in the Miette Hot Springs
After all that trail hiking, you'll need to soak your sore muscles in some hot water. And what better place to do it than at the Miette Hot Springs? These natural hot springs are located deep in the park, and they offer a relaxing escape from the hustle and bustle of everyday life. Just be prepared to share the pool with a few wildlife friends – they love to take a dip too.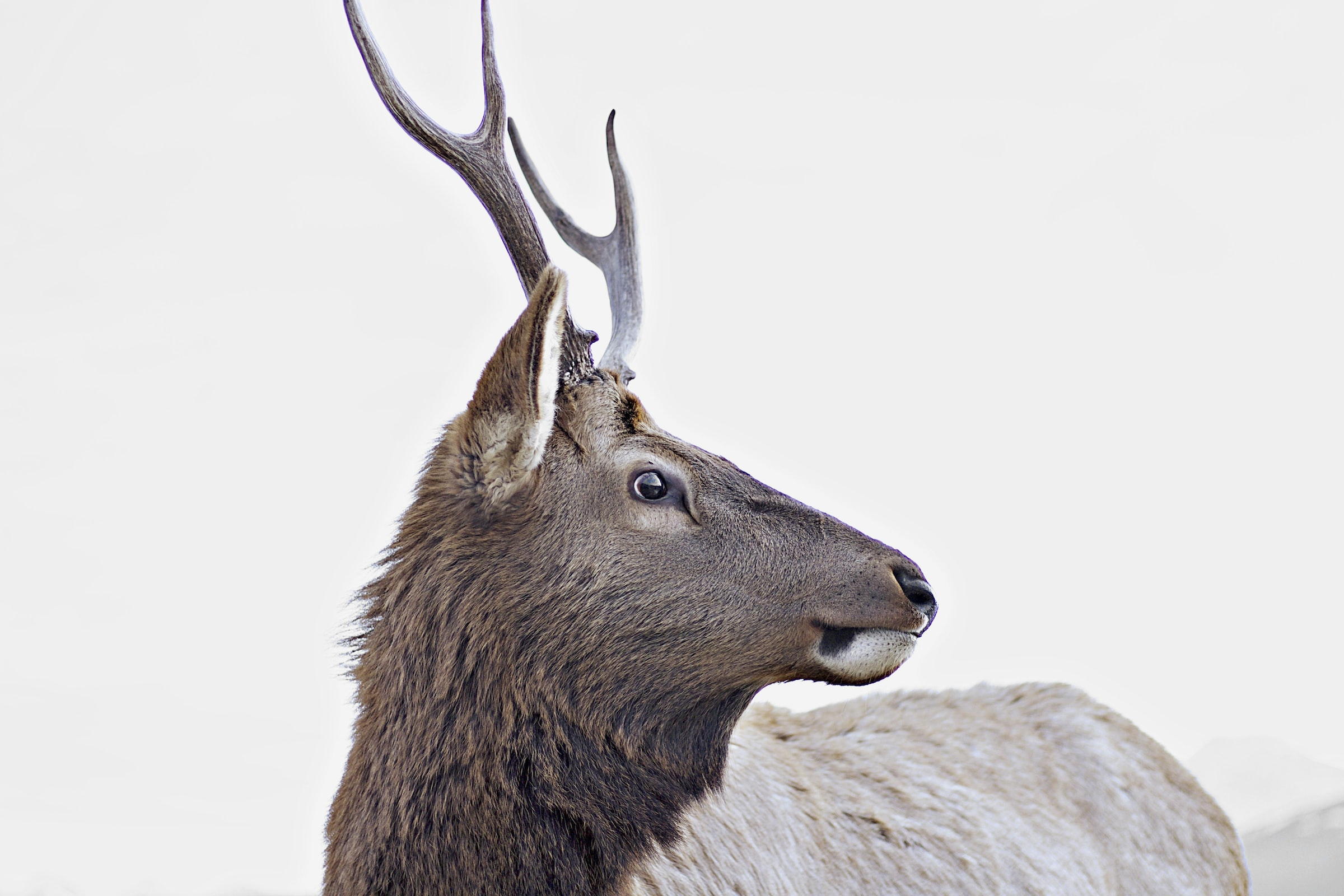 3. Go on a Wildlife Tour
Speaking of wildlife, Jasper National Park is home to an incredible array of animals, from bears and wild elk to moose to bighorn sheep and mountain goats. Going on a wildlife guided tour is a great way to see these creatures in their natural habitat, and learn more about the park's ecosystem and history. Just make sure to keep your camera at the ready – you never know what you might spot. Seeing a wild elk or two will be such an awesome experience!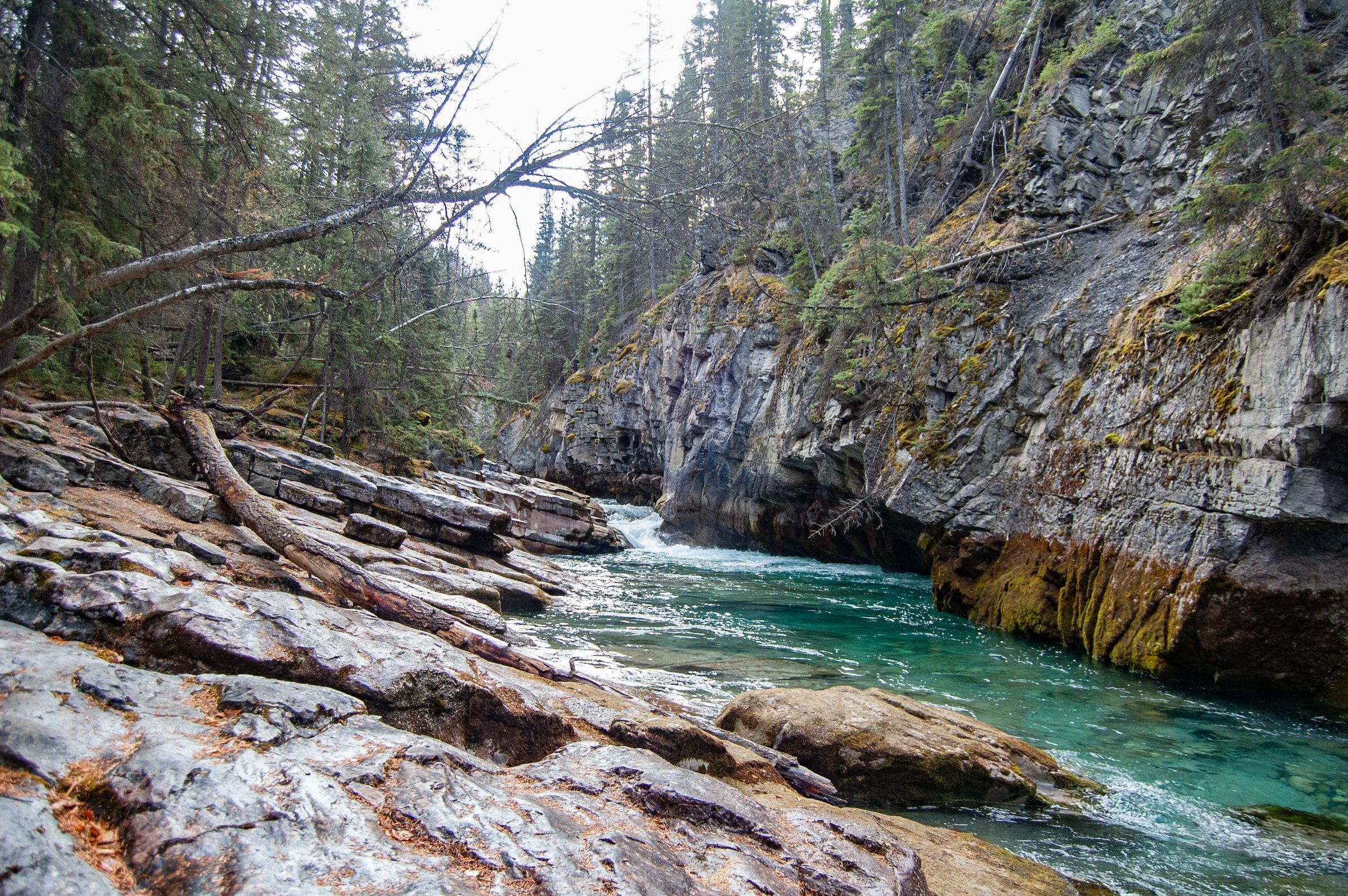 4. Explore Maligne Canyon
Maligne Canyon is the result of millions of years of Mother Nature playing Jenga with limestone rocks. This deep and narrow gorge is an impressive sight to see, with its rushing waters, towering cliffs, and hidden caves that'll make you feel like Indiana Jones. You can either attempt to conquer the canyon on foot or take a guided tour but be prepared for some unexpected thrills and spills that will have you gripping your hiking boots with excitement (or fear). Just remember to hold onto your hat and bring a spare pair of undies!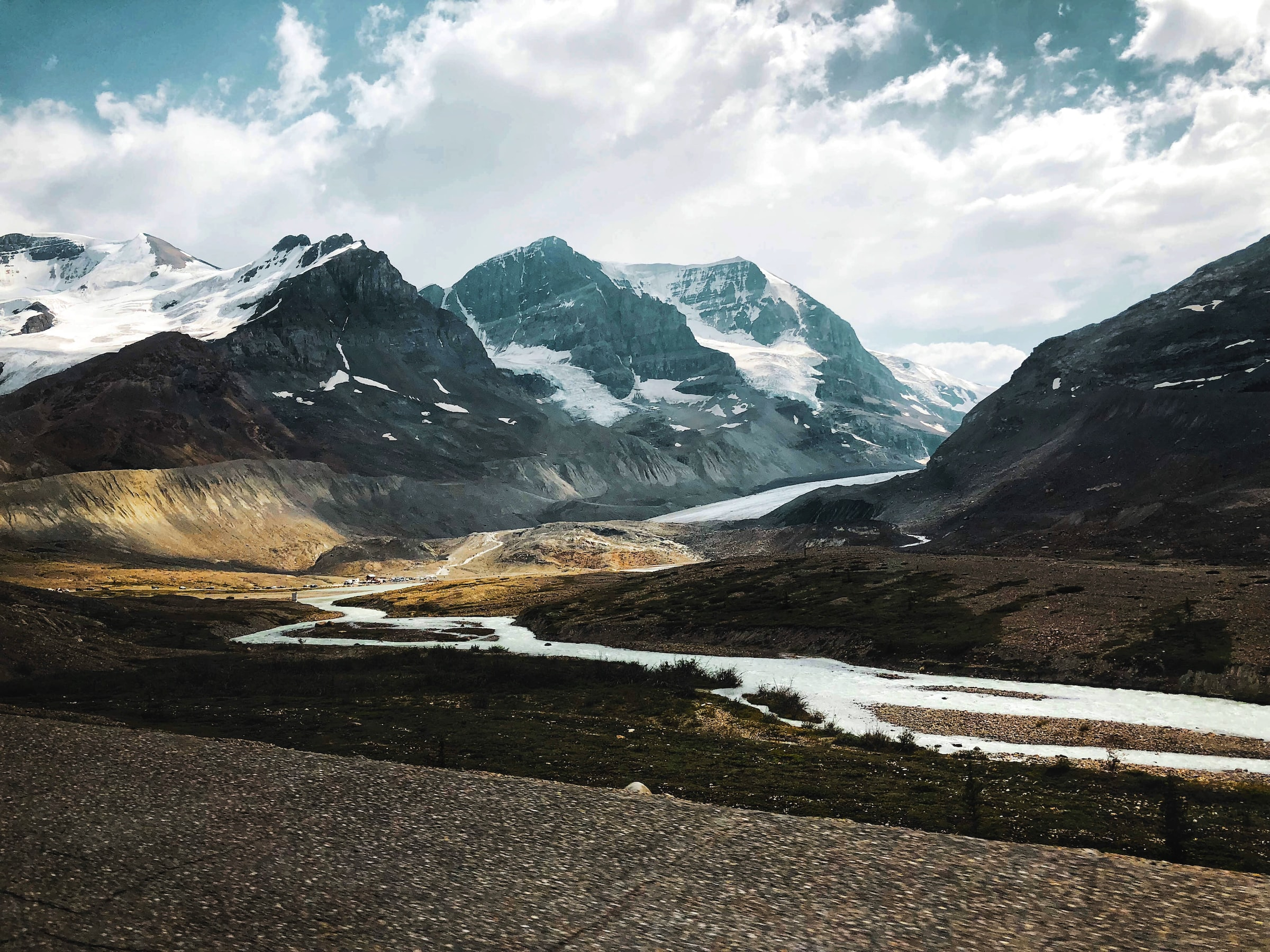 5. Visit the Columbia Icefield
Get ready to have your mind blown at the Columbia Icefield, where you'll find one of the biggest ice fields west of the Rocky Mountains. It's a sight that will leave you speechless, so prepare yourself for some serious jaw-dropping action. Whether you choose to take a guided tour or simply gaze upon the glacier from afar, make sure you have a warm jacket handy, as temperatures can plummet up there.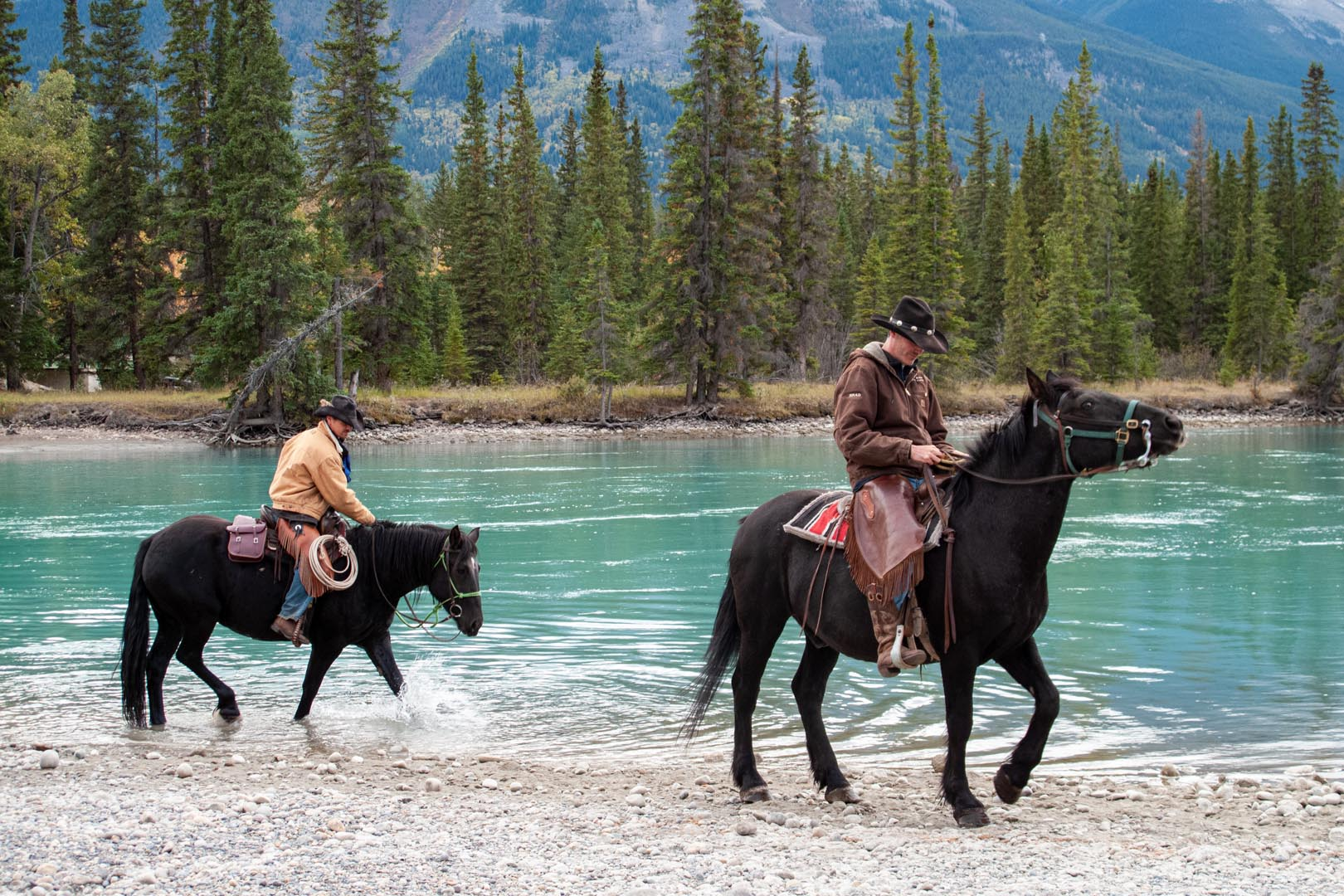 6. Go Horseback Riding
Giddy up, partner! Exploring the Canadian Rockies on horseback is the coolest thing since sliced bread. It's like stepping back in time to the days of cowboys and outlaws, except this time you won't be robbing banks. Whether you choose to take a guided trail ride through the lush forest or go on a multi-day horseback trail adventure, make sure you rock your cowboy hat and boots like it's nobody's business. And hey, who knows? Maybe you'll even pick up some horse-whispering skills along the way. Just remember to keep your eyes peeled for any suspicious-looking bandits and keep your trusty lasso within arm's reach!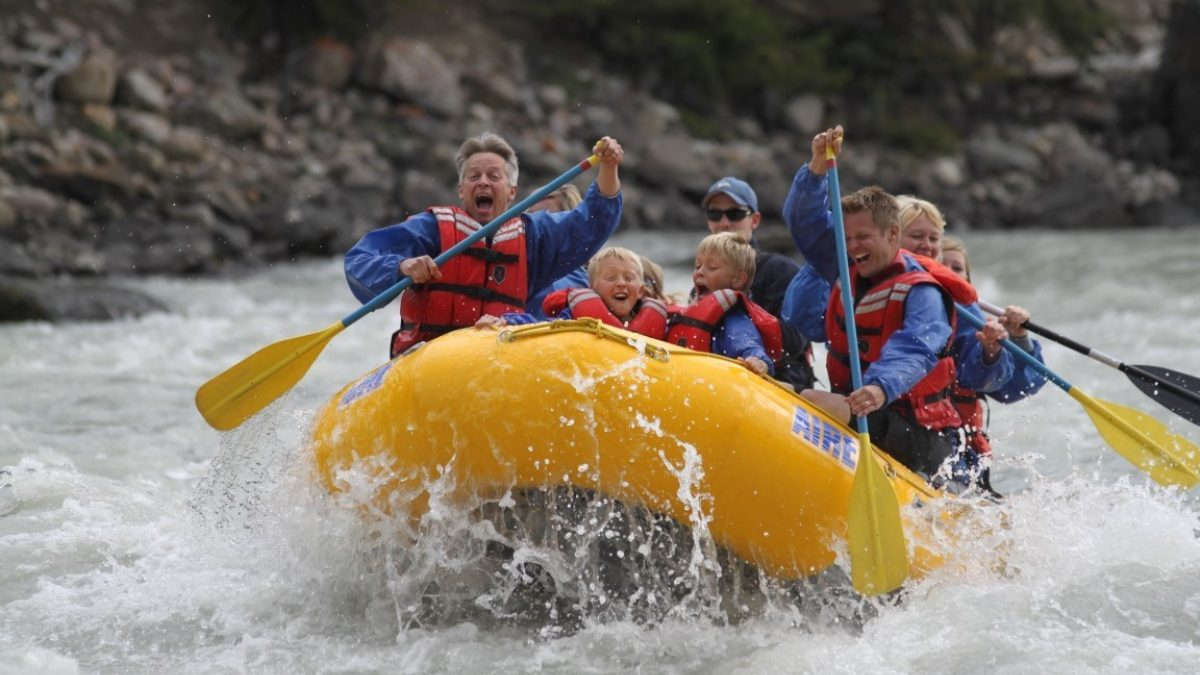 7. Go Whitewater Rafting
If you're looking for an adrenaline rush, look no further than whitewater rafting in Jasper National Park. The Athabasca River offers some of the best rapids in the area, with class II and III rapids that are perfect for beginners and experienced rafters alike. You can take a half-day or full-day trip, and you'll be provided with all the gear you need, including a wetsuit and helmet. Just be prepared to get wet and maybe a little bit scared – but trust me, it's worth it.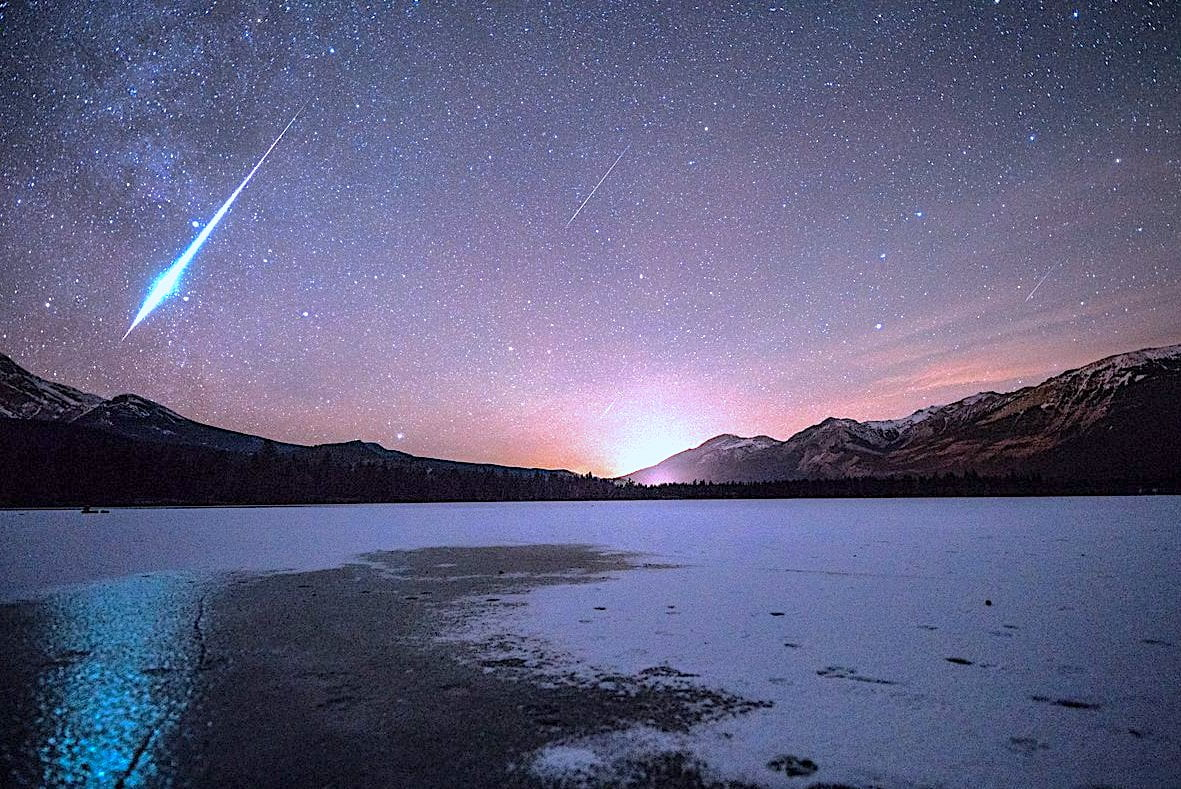 8. Visit the Jasper National Park Planetarium
If you're looking for more laid-back activity, the Jasper Planetarium is a great choice. Located in the heart of the park, the planetarium offers a unique perspective on the night sky. You'll be able to see constellations, planets, and even galaxies that are invisible to the naked eye. And if you're lucky, you might even catch a glimpse of the Northern Lights. Just make sure to bundle up – it can get chilly at night in the Canadian Rockies and in these northern national parks.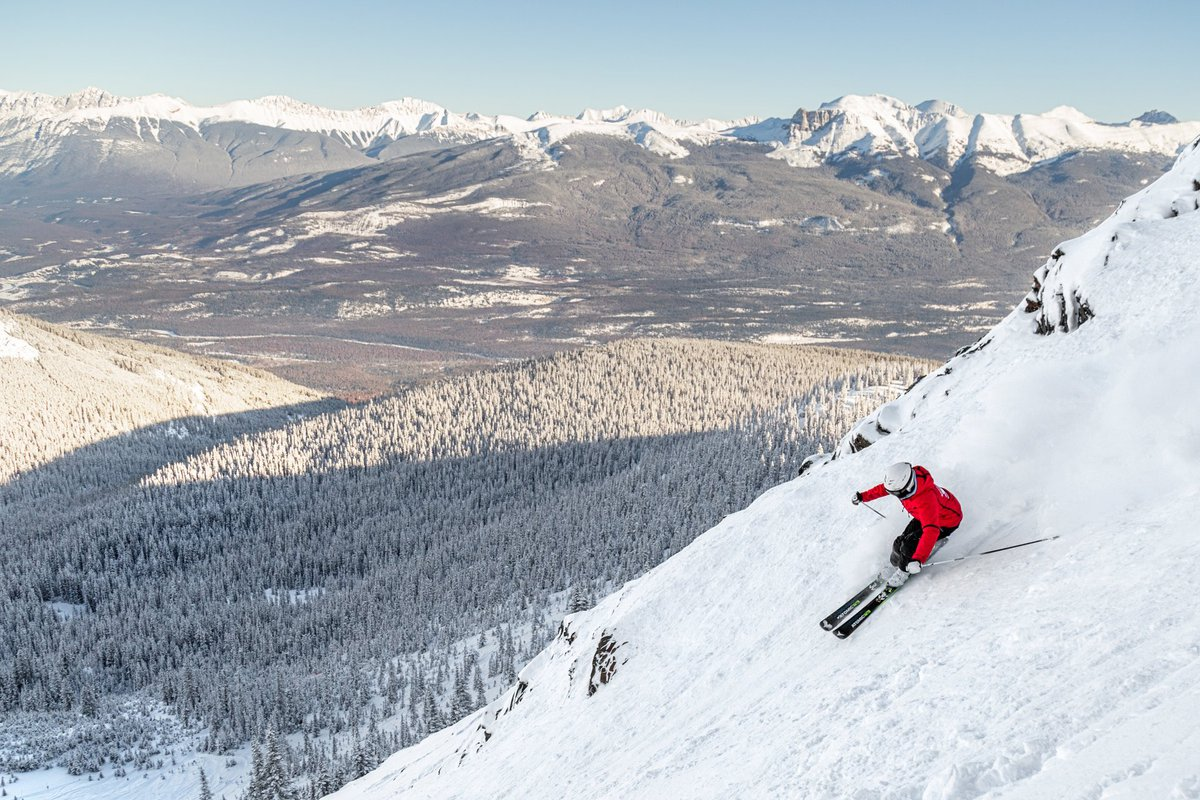 9. Go Skiing or Snowboarding
Jasper National Park transforms into a snowy wonderland during the winter season, and there's no better way to make the most of it than hitting the slopes. Marmot Basin is the park's pride and joy, boasting over 1,600 acres of skiable terrain with a whopping 91 runs to choose from. Regardless of whether you're a seasoned pro or a newbie just starting out, there's something for everyone to enjoy. However, if skiing or snowboarding isn't your cup of tea, fear not! There are still plenty of ways to experience the snowy landscape, such as embarking on a snowshoeing or cross-country skiing adventure. So, bundle up and get ready to make some unforgettable winter memories!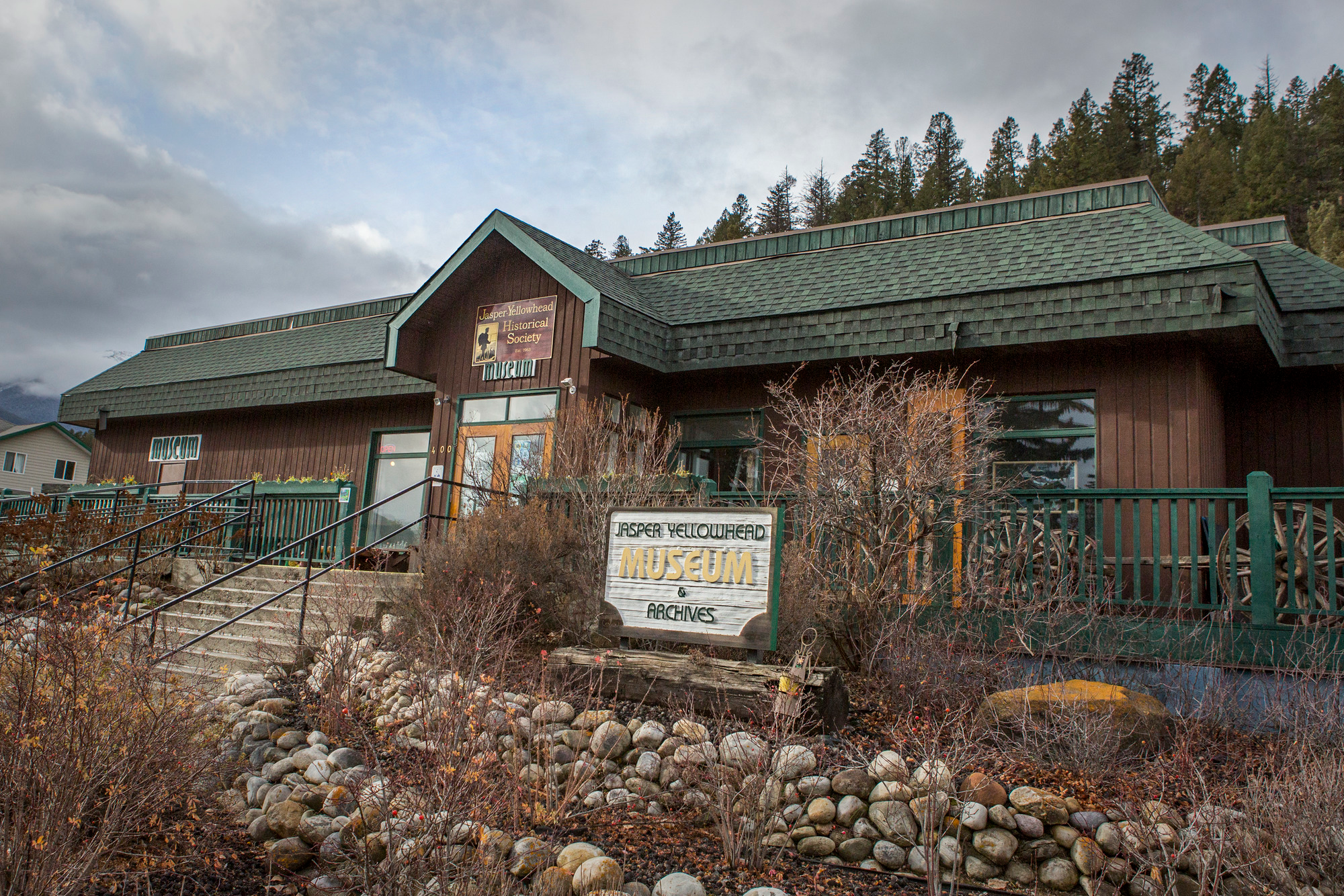 10. Visit the Jasper-Yellowhead Museum
If you're interested in learning more about the history of Jasper National Park and the surrounding area, the Jasper-Yellowhead Museum is a must-see site. The museum's exhibits cover everything from the First Nations people who originally inhabited the area to the life of the early pioneers and the growth of tourism in the region. And if you're feeling particularly brave, you can even try on some of the vintage mountaineering gear – trust us, it's not as easy as it looks.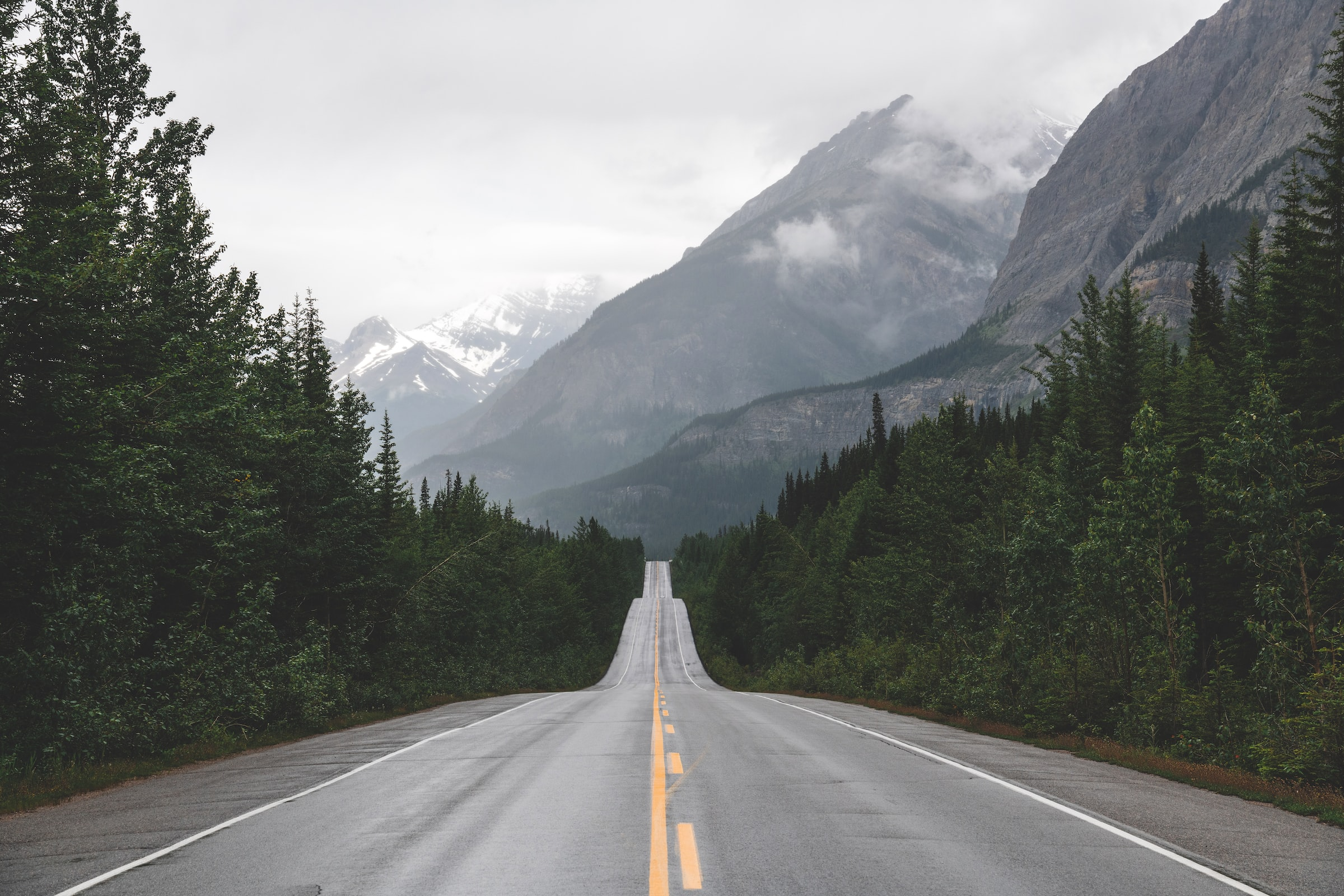 11. Drive the Icefields Parkway
The Icefields Parkway highway is one of the most scenic drives in the world, and it's a must-do activity for anyone visiting Jasper National Park. The highway stretches 232 kilometres (144 miles) from Lake Louise in Banff National Park (we'll do a list like this for Banff soon so stay tuned!) to Jasper, and it's packed with stunning views of mountains, glaciers, waterfalls, and wildlife. Just be prepared to stop frequently – you'll want to take plenty of photos since it's the most stunning highway in the world.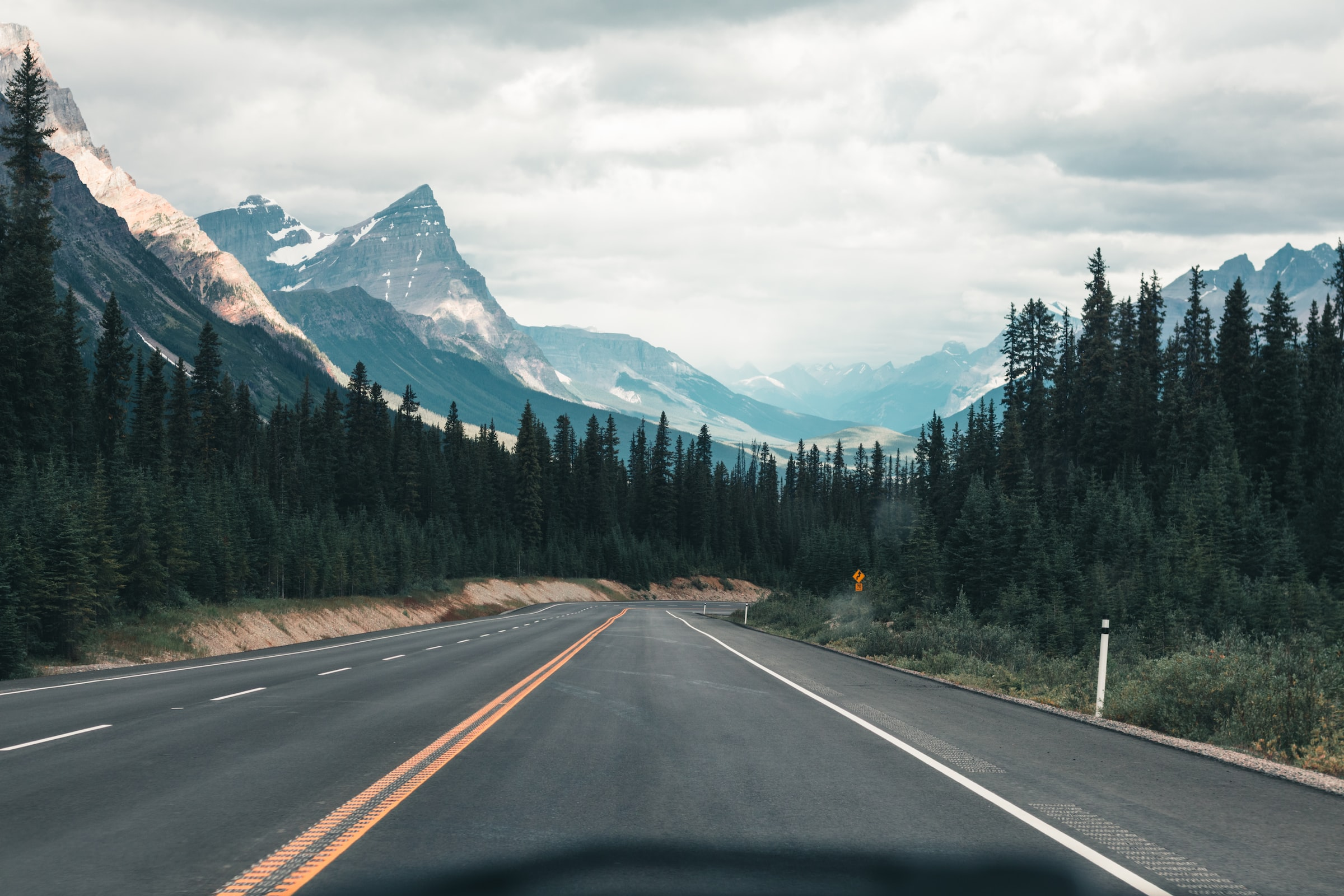 12. Relax and Enjoy the Views
And finally, make sure you take some time to just chillax and soak up the good vibes of Jasper National Park. Whether you're lounging like a boss by a tranquil lake, catching up on the latest romance novel on top of a mountain, or simply admiring the killer views from your campsite, there's no better way to recharge your batteries than by getting your nature fix. So, take a deep breath, exhale all your stress, and let the majestic beauty of the park work its magic on you. Who knows, you might even end up having a deep conversation with a wise old tree or making friends with a curious squirrel. Just don't forget to take some awesome Instagram shots to show off to your buddies back home!
Conclusion
Jasper National Park is basically a nature freak's ultimate playground, loaded with endless options for outdoor activities and jaw-dropping scenery to gawk at. Whether you're a thrill-seeker searching for an adrenaline rush or just a chill dude looking to unwind, Jasper's got you covered.
From tackling challenging hiking trails and roughing it in the wilderness to spying on wild critters and soaking your buns in hot springs, summer in Jasper is like a non-stop buffet of natural goodness. And with its wacky wildlife and insane landscapes, Jasper offers a freaky-deeky adventure that'll make your friends back home jealous.
So pack your bags, grab your sense of humour, and get ready for the adventure of a lifetime in one of Canada's most beautiful and entertaining national parks. With so much to see and many things to do - Jasper national park, will never get you bored. From the stunning glaciers and mountains to the wildlife viewing the pristine lakes and waterfalls, every corner of Jasper National Park is waiting to be explored. So come and discover the magic of Jasper for yourself – we promise you won't be disappointed.
Bonus Tip: Leave No Trace
Before you go, remember to practice the Leave No Trace principles. This means packing out all your trash, staying on designated trails, and respecting wildlife and their habitats. We want to ensure that future generations can also enjoy the beauty of Jasper National Park.
And there you have it – our top 12 things to do in Jasper National Park. We hope you found this guide helpful and that it gave you some inspiration for your next trip north. Remember to have fun, be safe, and don't forget to pack your sense of humour since it's very much needed in the north.
Some Honorable Mentions
Of course, with so much to do in Jasper National Park, we couldn't possibly fit everything in the top 12. There are just too many parks and many incredible experiences to be had. So, here are some honourable mentions to add to your list:
Go horseback riding through the mountains with Jasper Riding Stables

Take a scenic flight over the Rockies with Jasper Air

Visit the Miette Hot Springs for a relaxing soak

Go on a wildlife tour to see bears, elk, and more

Hike THE summit of Whistlers Mountain TRAIL for panoramic views

Take a dip in one of the park's many lakes and rivers In the summer

Attend one of the park's many festivals, such as the Jasper Dark Sky Festival or the Jasper Folk Music Festival
There's no shortage of things to do in Jasper National Park, so don't be afraid to explore and try new things. Who knows – you might just discover your new favourite activity.
Final Thoughts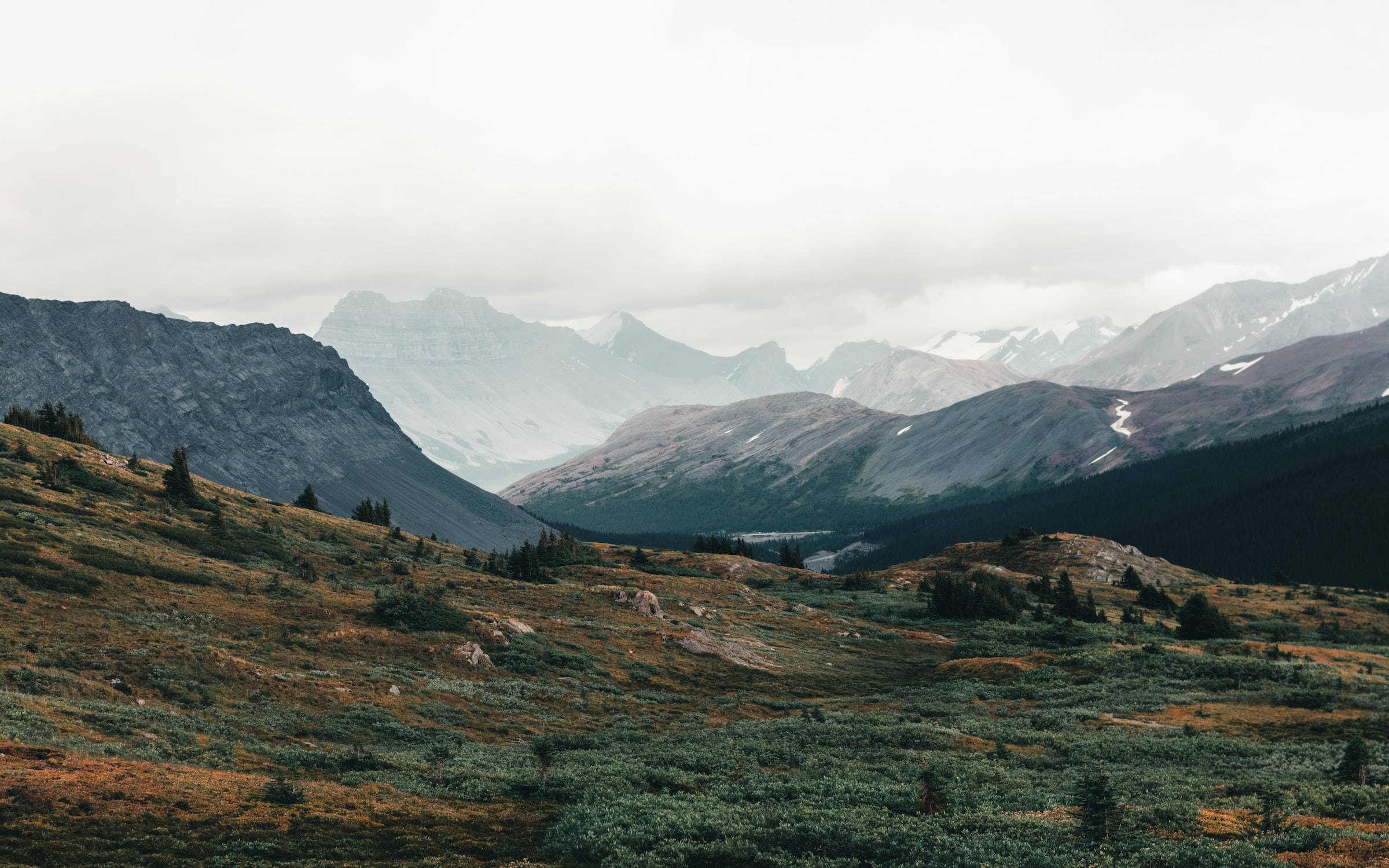 Jasper National Park is like a giant jewel in Canada's national park collection. It's got all the fancy features you'd expect from a gem: stunning landscapes, majestic mountain parks, and enough outdoor activities to make your head spin. With over 10,878 square kilometres (4,200 square miles) to explore, you'll need a map, a compass, and maybe even a GPS to navigate this natural wonderland. And let's not forget about the wildlife - Jasper has some of the quirkiest critters around, like moose with mustaches and beavers that moonwalk. It's like a nature-themed circus, and you won't want to miss the show!
But it's not just the outdoor activities and trails that make Jasper National Park so special. The park is home to some of the most breathtaking scenery in the world, including glaciers, mountains, lakes, rivers, forests, and waterfalls. And let's not forget the unique wildlife – from grizzly bears and moose to mountain goats and bighorn sheep, there's always a chance to see something amazing.
So pack your bags, charge your camera batteries, and get ready to have a blast. Just don't forget to bring your sense of humour – it's the secret ingredient to having an awesome time at Jasper National Park. Trust us, with so many incredible sights and activities, your trip to Jasper will be unforgettable.